When ex-hedge-fund manager James Altucher invited us up to New York City… and took us to one of his favorite coffee shops… we had NO idea what he would do.
Suffice to say, it was incredible… even "magical." Watch the clip here.
It involves a young professional… a computer… and a little "trick" he taught her, about generating huge wads of cash — in her case close to $650 — in the stock market.
James reveals how he does it — live on camera — at this link.
---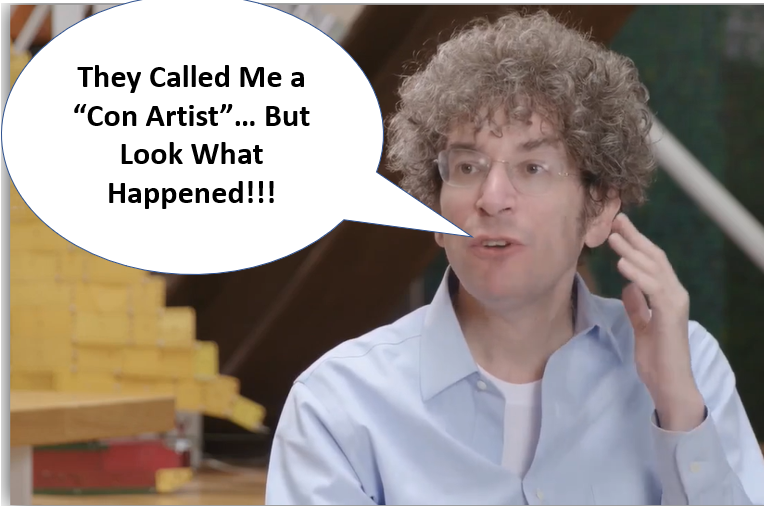 They called him a "con artist" and accused him of "pulling a stunt…"
But now all the haters are eating their words.
---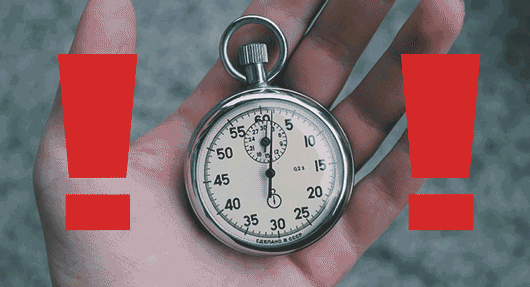 It's the biggest wealth explosion that NOBODY is talking about…
It hasn't hit the mainstream media yet…
You won't find it in newspaper headlines…
Analysts will be totally blindsided!
A famous venture capitalist is revealing the "insider" details just before the biggest tech revolution in history explodes onto the scene.
And there isn't much time left to get into position to make a fortune…